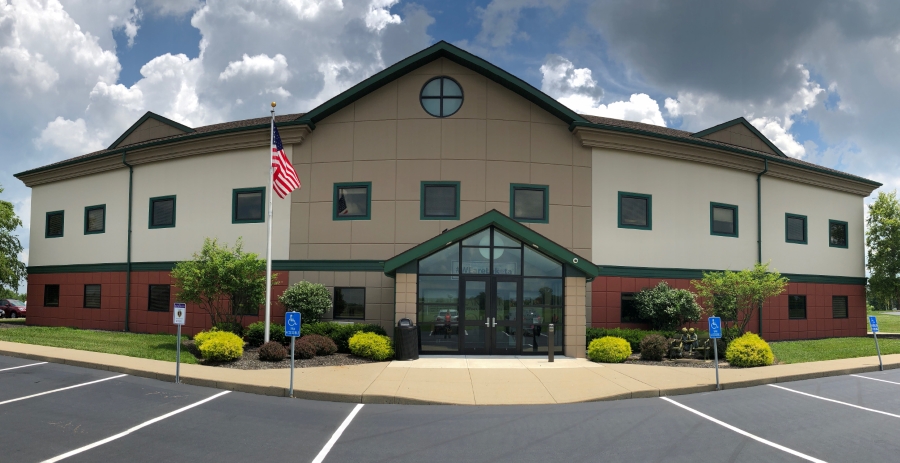 We currently have 439 signatures!
In light of recent serious allegations pertaining to Matt Miller it is essential that the community have trust in the Superintendent as well as the school board. Matt has been effective in many ways, however, due to serious allegations and pending investigations it is imperative that he be placed on administrative leave until all investigations are complete.
This petition is not based upon Matt's performance but rather, for the safety and security of our children and upholding the moral standards of our community.
To best understand the allegations and concerns, you are encouraged to seek the information yourself by placing a record request with 1.) the BC Sheriff office and 2.) the Lakota Schoolboard.

This is easily accomplished as follows (suggest you cut/paste the language below):

Send an email to Sbuchheim@butlersheriff.org requesting "all records regarding Case #2022-08-0285 including, but not limited to, the initial complaint, the report of investigation and all supporting or related information including a Craigslist post".
2. Public Records Requests – Lakota Local School District (lakotaonline.com)
"All communications between any and all board members and the Lakota Superintendent Matt Miller between Aug. 1, 2022 and Sept. 16, 2022. Also, all emails from Justin and/or Vanessa Wells regarding Matt Miller and all their provided attachments."
The petition reads as follows:
Lakota School Board Member:
We (Protect Our Lakota Kids) represent a growing number of parents and community members that have serious concerns regarding allegations of gross sexual misconduct that may include juveniles by Matt Miller. According to Lynda O'Connor at the School Board meeting on September 12, in order to execute due diligence, the School Board has hired a neutral party to begin a review to confirm that the Superintendent is not a threat to students or staff.
Per the Licensure Code of Professional Conduct for Ohio Educators, Section 1, page 4, "An educator serves as a positive role model to both students and adults and is responsible for preserving the dignity and integrity of the teaching profession and for practicing the profession according to the highest ethical standards". Licensure Code of Professional Conduct for Ohio Educators
Therefore, in order to protect the safety of our children and begin to restore community confidence in the Board, we hereby demand that Matt Miller be placed on administrative leave until all investigations, both internal and external, are completed.
Respectfully,
Concerned Lakota Parents