Welcome to
ProtectLakotaKids.com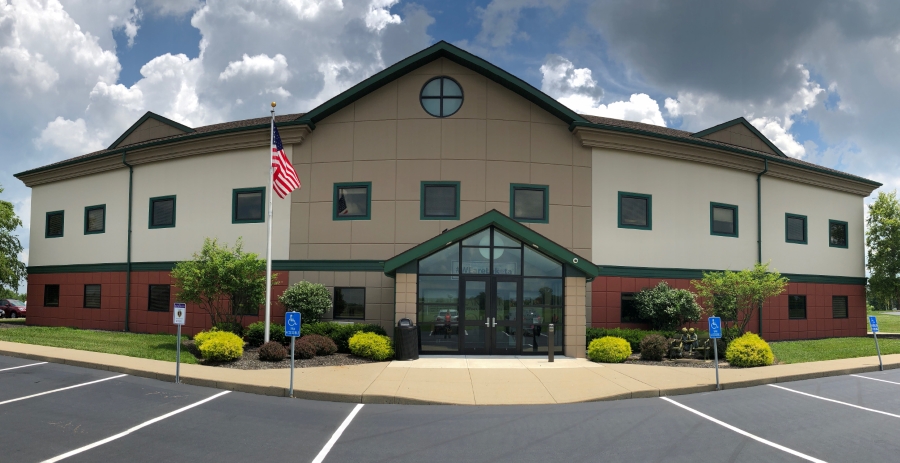 The purpose of this website is to provide information so that people can engage in actions that bring about positive changes to the Lakota School District. The well-being of children is the focus of ProtectLakotaKids.com.  Therefore, this site will be updated as needed with information the community needs to take appropriate actions toward this end.
Brief History
ProtectLakotaKids.com was created in September 2022 when allegations regarding Superintendent Matthew Miller were made public by a Butler County Sheriff investigation.  The school board failed to take appropriate action, hid information, tried to silence the voices of concerned residents and on November 2, absolved the superintendent of wrongdoing, when in reality, investigations cleared him of "criminal" activity "at the present time", not moral failure.  Mr. Miller subsequently resigned, most assuredly due to the pressure applied by the community.
It was discovered that the allegations regarding Matthew Miller dated back to 2019/2020, but the Board at the time, including current board members Lynda O'Connor, Julie Schaffer and Kelley Casper, addressed the situation by at a minimum doing nothing, but quite possibly attempted to cover up the problem and hired a "reputation management" expert.  Further, they supported a new contract with Mr. Miller two years before the expiration of his established contract, failed to include a morality clause and increased his salary.  A pattern of dishonesty, lack of transparency and inadequate ethical and moral standards continues to be displayed by the Lakota Board of Education.  This pattern serves "the system", not the children, parents or community.
The elected members of the School Board should have the well-being of children as their focus, but due to their actions and blatant lack of transparency, it is difficult to know what is really going on, and obtaining factual information is challenging.  This website intends to ease that burden by providing the community with publicly available information as well as information obtained through public records requests.  Once truthfully informed, it is believed that community members will take appropriate actions regarding the board and the protection of children.
The links below provide information essential to understand what's going on in the Lakota School District and to take appropriate action to restore morality and ethics, while providing a safe and vibrant learning environment for Lakota children.